With an extensive background in all facets of marketing and a special concentration on the digital space, the senior team at On Target Digital can help your company realize the potential of digital marketing. We are passionate about our craft and take pride in our work.
As talented as we are individually, we work seamlessly together leveraging all team members' strengths to consistently deliver maximum value for our clients. Opposed to leaning on our strong backgrounds, we elect to prove our expertise with every prospective client by offering a free site evaluation. The team at On Target Digital is confident that given the opportunity to discuss goals and agency potential that you will consider us a strong partner for your business.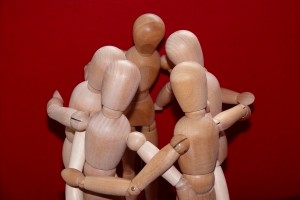 The Senior Team at On Target Digital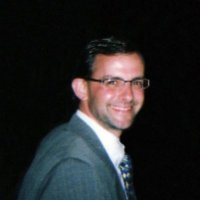 Cade Herzog
Founder
cherzog@ontargetdigital.com
Herzog brings a vast background in technology publishing, sales and business development for interactive companies, creation of strategic online marketing plans, overseeing research, media buying, trafficking, and reporting, as well as supervising email marketing efforts and affiliate channel development.
Prior to forming OPM, Herzog was chosen to serve as a Senatorial Intern on Capitol Hill, co-owned and published a network of technology magazines, and served as Director of Business Development among other key roles for Match.com®.
Cade Herzog graduated cum laude from The University of Texas, in Dallas, Texas, with a B.A. in Communications.
×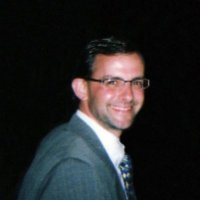 Cade HerzogFounder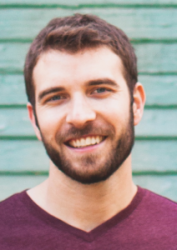 Trevor Ayers
Senior Online Marketing Manager
tayers@ontargetdigital.com
Trevor Ayers holds a Bachelor's of Arts in Journalism from the University of North Texas' Mayborn School of Journalism.
During his academic career, Trevor was the recipient of the 2009 School of Journalism Advertising Student of the Year award and also had the privilege of being inducted into Kappa Tau Alpha (National Honor Society in Journalism). Shortly after graduation, Trevor found his calling in the competitive field of interactive marketing where he felt empowered to leverage his strong writing and technical ability in a growing and diverse field.
Trevor has been practicing interactive marketing for five years. During this relatively limited time frame he has obtained a wealth of knowledge by studying the paradigm laid out by industry predecessors, and infusing his own unique perspective and tactics garnered through tireless, and largely successful, trial. He has worked across multiple channels of interactive marketing including SEO, SEM, Social, Video SEO, Content Management, Web Analytics and more. Trevor currently holds certifications for Google AdWords, Microsoft AdCenter and Google Analytics.
When he's not glued to a computer screen, Trevor enjoys physical activities including playing with his dog and any sport with a ball.
Personal Link
×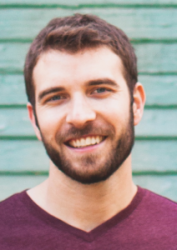 Trevor AyersSenior Online Marketing Manager